The Beauty of Bio-Hacking 
Our approach unites holistic practices with cutting-edge technology, to supercharge your body's natural recovery processes. We call this, 'bio-hacking.' Immediately and over time, our cult studio treatments and best-in-class wellness tools work to boost your energy, lift your mood, accelerate healing and unlock a healthy glow. So you leave feeling lit from within.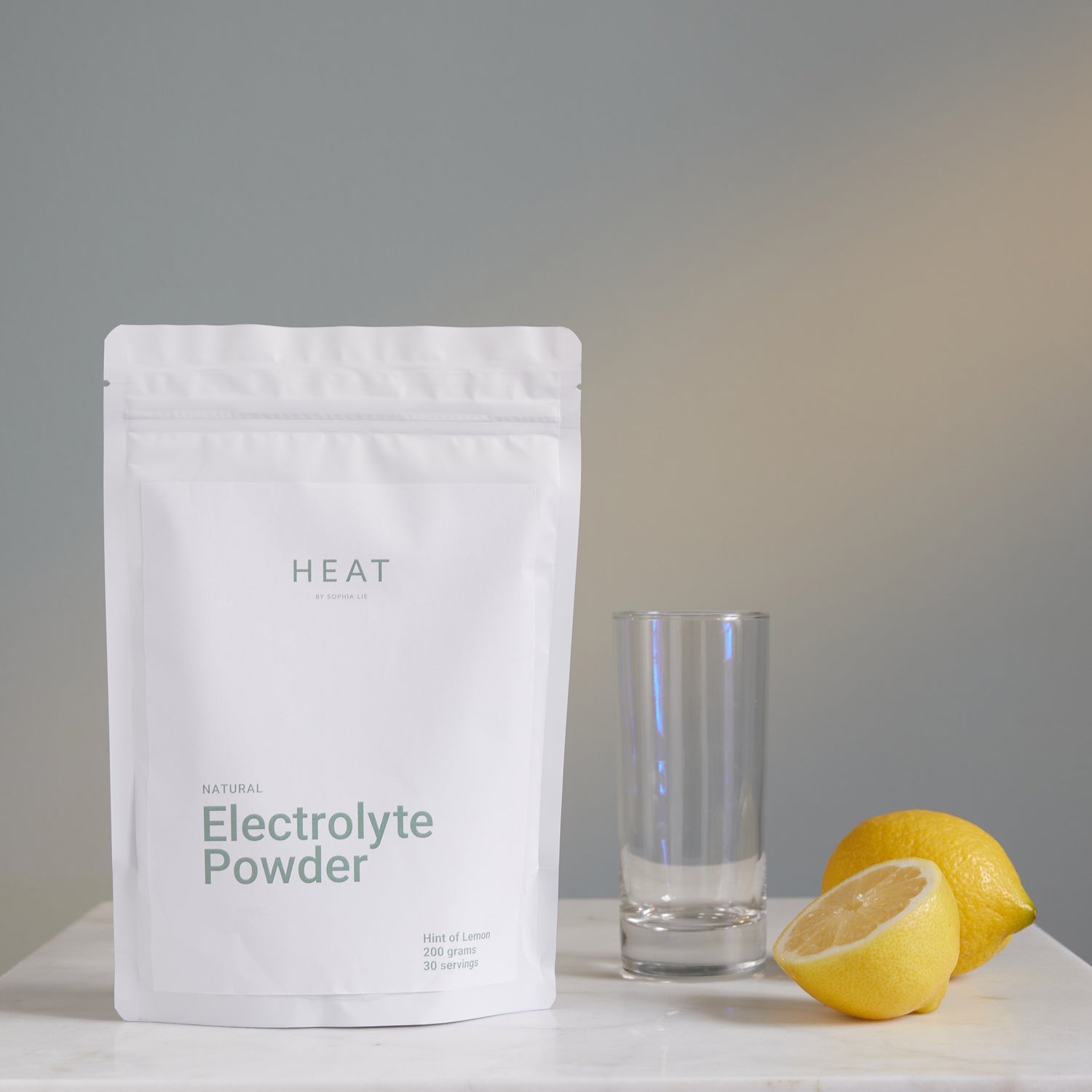 HEAT Natural Electrolyte Powder
The healthier way to hydrate.
With minerals like magnesium and potassium, coconut water, Himalayan salt, and a hint of lemon, this natural, sugar-free supplement is your all-in-one wonder. From sweat sessions and long flights to late nights out, a speedy recovery is only a few sips away. Trust us, your body will thank you.
Shop now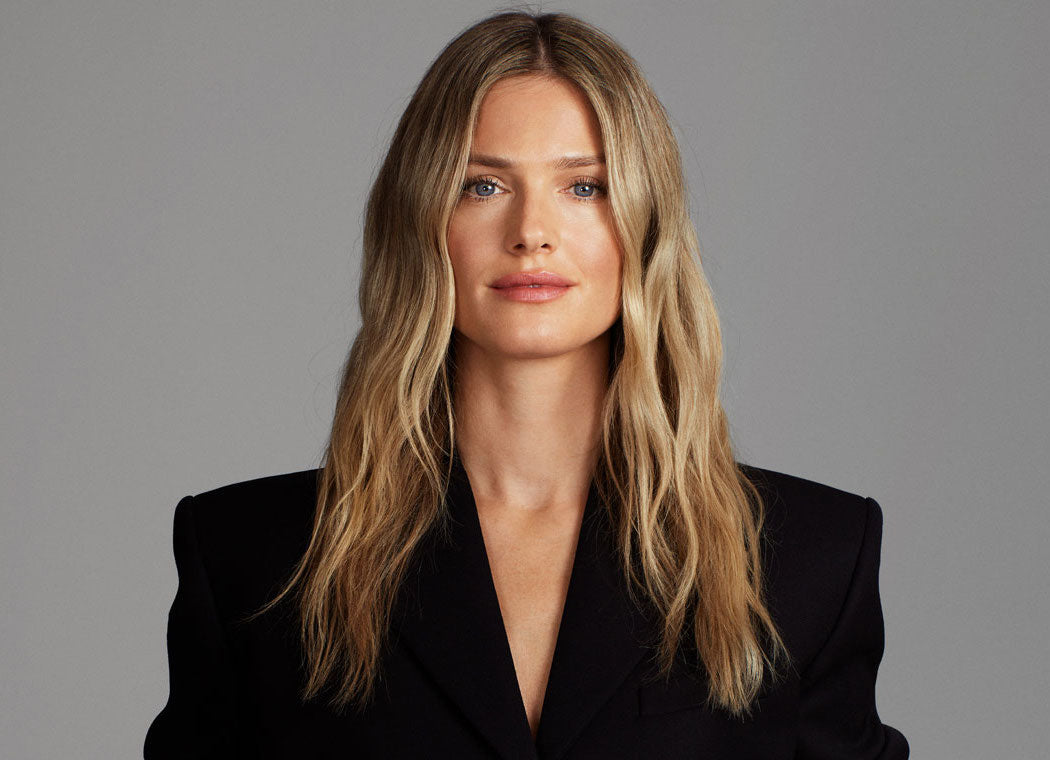 Our story
HEAT was founded by Sophia Lie in 2018 as Scandinavia´s first full spectrum infrared sauna lounge. Located in the centre of downtown Stockholm, HEAT offers private, full spectrum infrared sauna, compression therapy, LED light therapy and LPG massage.
Discover more