HEAT Sauna Blanket Experience
from 495 kr
Try Before You Buy
Test out the HEAT Infrared Sauna Blanket. Just book your session below to experience the new product that lets you enjoy infrared from anywhere.
45 min Reset Treatment
Hit reset with a quick 45 minute sweat session. Try out the new Sauna Blanket and enjoy a guided meditation while you bliss out.
Get glowing with a treatment designed to refresh mind and body. Enjoy 45 minutes in the new Sauna Blanket with guided meditation, and top it off with a 15 minute LPG Facial to maximize the effect.
Supercharge your sweat session with three complementary treatments. During your 45 minutes in the new Sauna Blanket, you'll enjoy a guided meditation and 15 minute LPG Facial. After, double up with a 15 minute LED Facial and 25 minute LPG body treatment.
Benefits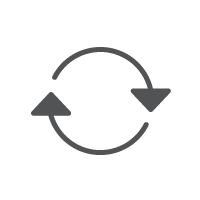 Circulation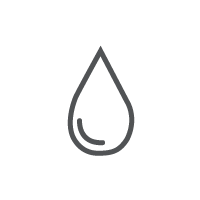 Detox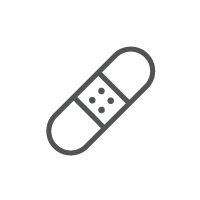 Healing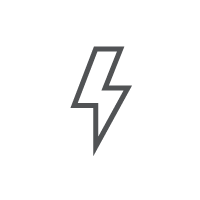 Pain relief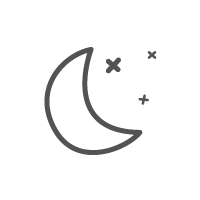 Sleep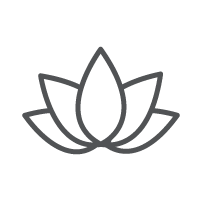 Stress relief