Regular price
Sale price
6 995 SEK
Unit price
per
Sale
Sold out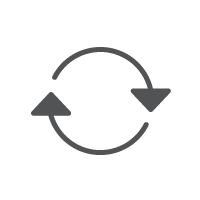 Circulation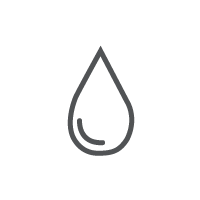 Detox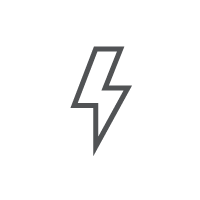 Pain relief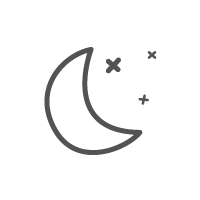 Sleep
Description

Enjoy infrared from anywhere with the new HEAT Infrared Sauna Blanket™. Non-toxic and powerfully healing, each HEAT Infrared Sauna Blanket is designed to wrap your body in pure heat. Finally, you can sweat it out in style with a product that detoxifies the body, lifts your mood, makes skin glow, and more–all from the comfort of your home.

Hot tip: Get the full package with our HEAT Cotton Insert & Pillow Set™, HEAT Travel Bag™ and all-natural HEAT Cleaning Spray™.
Materials

The HEAT Infrared Sauna Blanket™ was developed for maximum potency with a low-EMF, ELF-safe heating system. A few key enhancements like medical-grade magnetic therapy, charcoal, and a unique five-stone layer with amethyst and tourmaline crystals work together to evenly disperse heat. Plus, non-toxic, high-heat materials—including a waterproof Polyurethane—and features like two-way zippers, generous proportions, and our optional HEAT Cotton Bamboo Blanket Insert™, mean that everyone can sweat it out in perfect comfort. With a design that's travel-friendly, it all adds up to the ultimate infrared ritual, where the beauty of HEAT comes home to you.
How to use

1. Pick A Spot

Place your blanket on a flat, heat-resistant surface and plug it into a power source.

2. 1.Warm Up

Set your blanket to a low heat setting (levels 3-5), and pre–heat for 10 minutes.

3. Get Comfy

Dress in a layer of loose cotton clothing (including socks). For extra comfort, use the HEAT Cotton Bamboo Blanket Insert™.

4. Snuggle Up

Slip inside the blanket, gradually increasing your heat setting as-needed. You're ready to bliss out–but don't forget to hydrate!

5. Power Down

After 60 minutes, your blanket will automatically power down. Turn it off and unplug.

6. Tuck It Away

Allow your blanket to cool completely. Clean it (we recommend using our all- natural HEAT Cleaning Spray™), fold it up and store it in dark, dry place.

7. Take It To Go

Or, pack it up in your HEAT Infrared Sauna Blanket Travel Bag™ and take your glow on the road.
View full details